Here at Fun Learning we've found the smallest of gifts that will fill up even the biggest stocking, and at prices that won't empty your purse! So get ready to stuff your stockings with something other than satsumas and coal this year.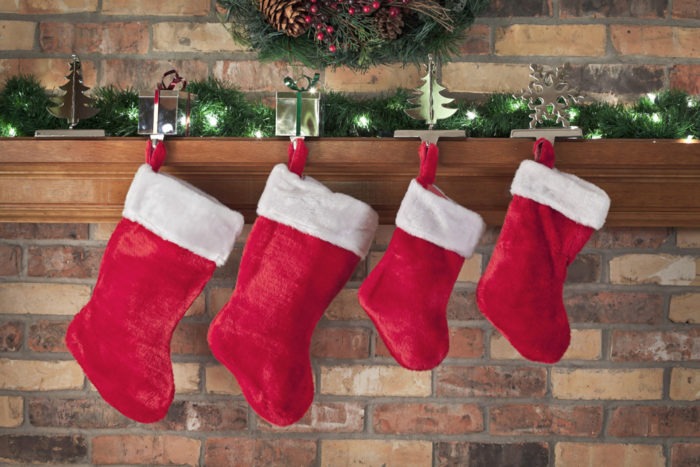 Here's our top 10 favourite picks of stocking stuffers to please the youngest child to even the most bah humbugs of teenagers: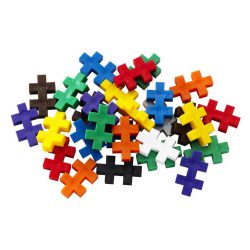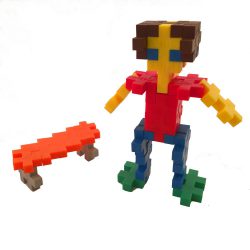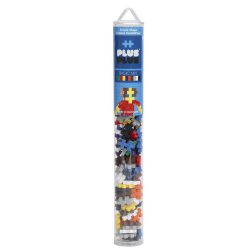 A tub full of building possibilities! Just push the pieces together to create your own animals, people and patterns.
 
A small bendable, posable figure that can be used to make stop-motion animations with. Their suction cup hands and feet mean they can be posed on any smooth surface. All you need is to download the free app onto a phone or tablet and your kids can become a movie director!
 
Twist and turn this magical tube to reveal amazing colours. A retro present that children will love.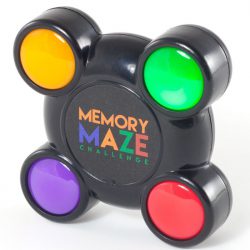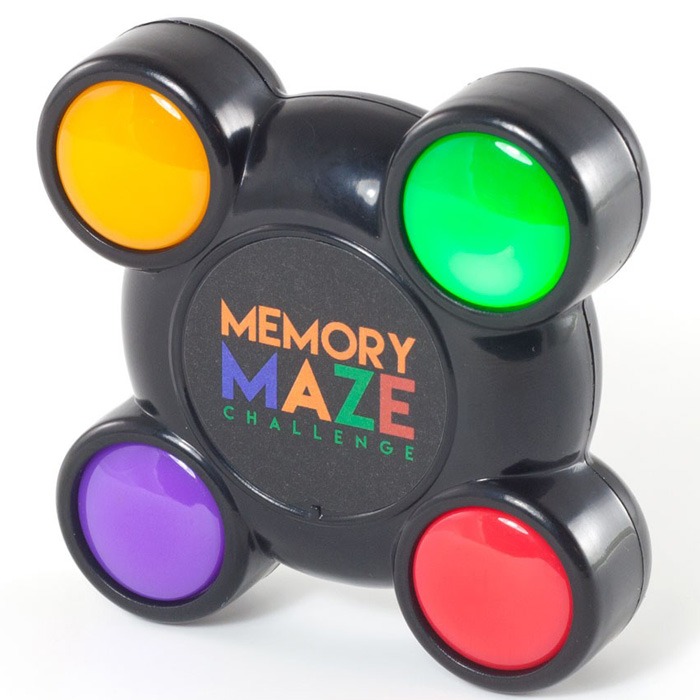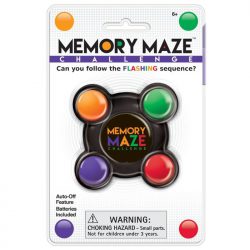 Can kids beat this mini version of the classic 'Simon Says?' Copy all 15 flashing patterns of lights and noises to win. Comes with batteries ready to go!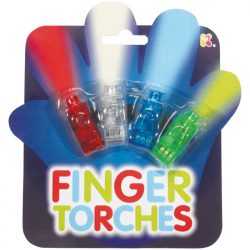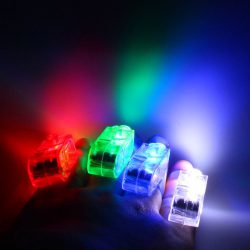 Light up a grey Christmas morning with these awesome tiny torches that fit on your fingers! Batteries are included so kids can play with them straight away on Christmas morning while you're still (hopefully) in bed.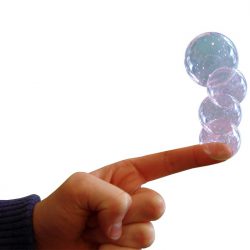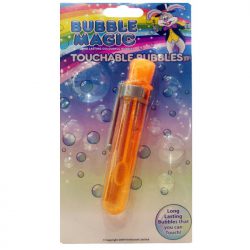 If you've ever been in one of our stores you'll know we love blowing bubbles! These bubbles dry in the air so you can catch them on your fingers! A great one to stuff in a stocking.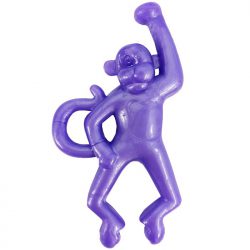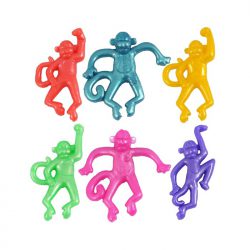 A classic stocking stuffer that is a very silly fiddle toy. Kids can stretch and pull the little monkeys. Also sticks to windows!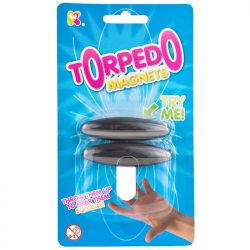 These solid hematite magnets will clatter and rattle as they stick to each other. Kids will have fun pulling them apart and seeing what else they stick to! Theres always time for some sneaky science at Christmas.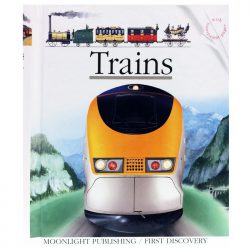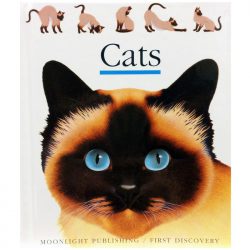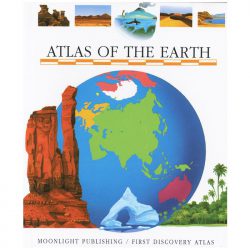 A range of informative and illustrated books for young readers. Full of colourful illustrations with acetate pages and overlays – each turn of the page transforms the pictures!

Children can assemble and paint their own vehicle, with wheels that really turn! This simple kit is so easy to make and made form solid blocks of wood. Something the kids can build while they're are still off school.