Believe it or not, Dads do like to have fun. So make the old Pater feel extra special with one of our fun and funky gift ideas this Father's Day.  Bonus points, as all of these will keep the kids entertained as well!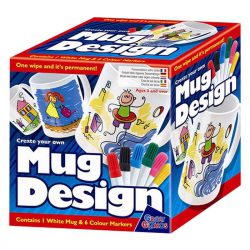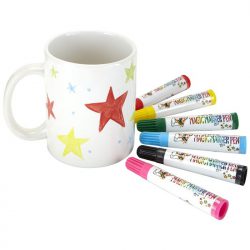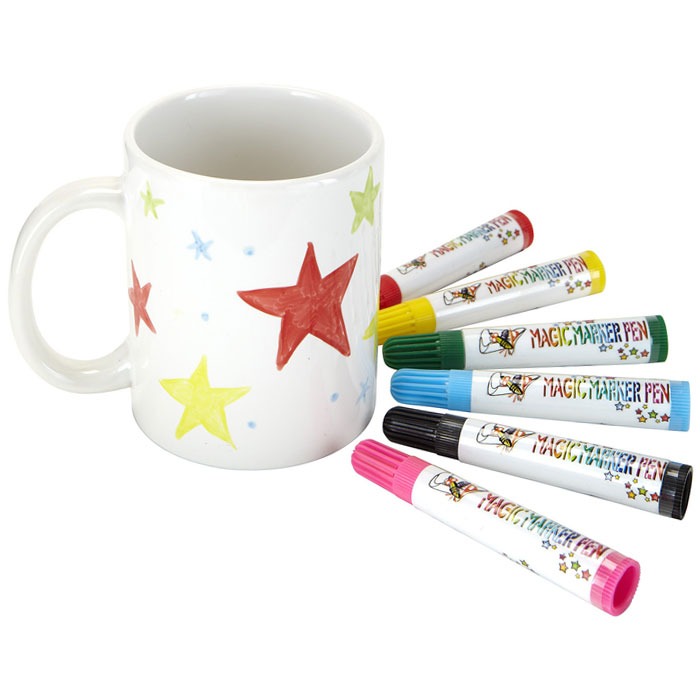 Instead of buying a "No.1 Dad" mug, why not give him a unique design for his morning coffee with the Create Your Own Mug? It comes with everything you need and best of all, there's no baking involved. Just one wipe and it's ready to roll. If you're struggling with what to decorate it with, how about a dad joke? The cheesier the better! Here's one to make you groan.
"Two goldfish are in a tank. One says to the other, "do you know how to drive this thing?"
GROAN. For more awful great dad jokes we'd recommend checking out NiceoneDad.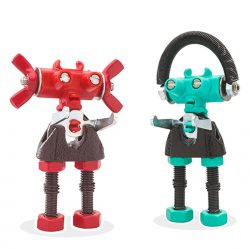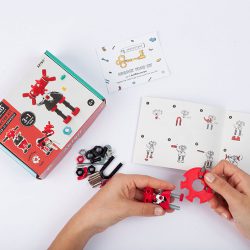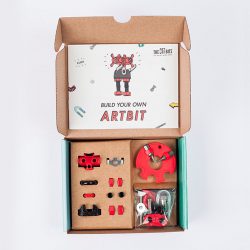 Is the dad in your life a DIY nut? The Offibits Robot is a fantastic kit that encourages children (and big children) to build and re-build groovy robots made from 'spare parts' like nuts, bolts and clever connectors. With step-by-step instructions to make 3 different robots, it's the perfect Father's Day project and work desk ornament.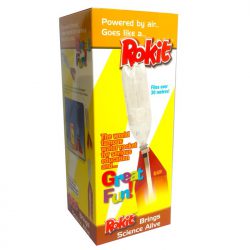 For the dad that loves the outdoors, the Rokit Bottle Rocket Kit is an impressive science experiment to take to the park to make the sunbathers jealous. It demonstrates the scientific principles of pressure and motion by blasting into the sky up to 30 meters! Wooosh! Dad will love that it's reusable too…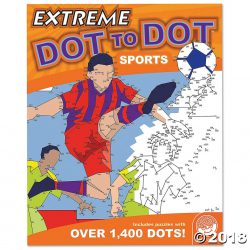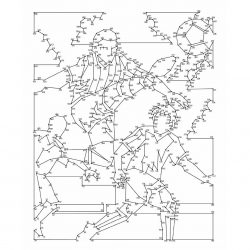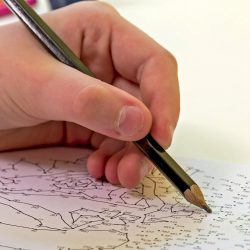 Move over mindful colouring, this year is all about Extreme Dot to Dot books.  With up to 1400 dots in one picture – this is a rewarding, yet challenging way to keep dad (and the kids) busy scribbling!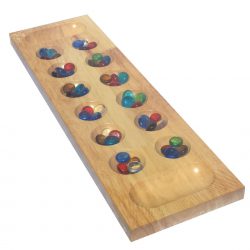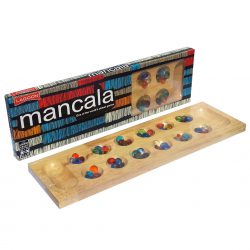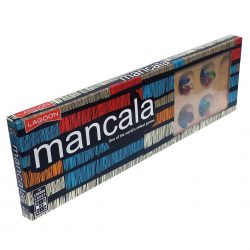 Is the dad in your house competitive? Put him to the test with this traditional game that pits players head to head to collect the most stones! It's simple to pick up, but strategies evolve with repeated play. Each game only takes about 5 minutes to finish, but players will definitely want a rematch! Nothing says Father's day bonding time, like beating Dad at a game you bought him. We won't tell him if you want to have a cheeky practice first.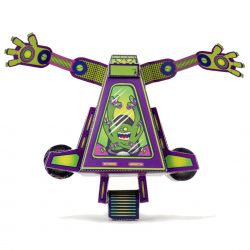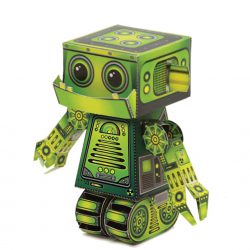 Everyone will enjoy getting creative with these super cool Papertoy Glowbots. Make 46 paper robots using ready to pop out die-cut templates and add stickers to make them glow in the dark. These easy-to-make creations are fun to do and will keep the whole family busy on Father's Day and beyond.
For more gift ideas, check out our latest arrivals. Left it a bit late? We offer gift wrapping at the checkout for those 'just in time' presents!