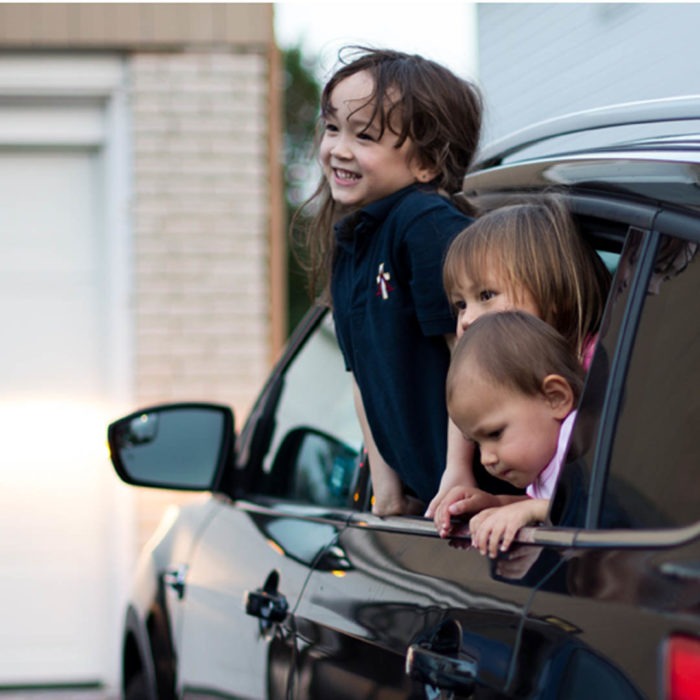 Our Director Clea is here again to share some travel tips for any one going on long journey with the kids this summer:
I was brought up in a well travelled family. My father discovered the joys of globetrotting as a young man and didn't lose his enthusiasm for expeditions after becoming a father. We travelled in planes, trains, boats and cars and some trips seemed very long in my childhood memory. Thankfully my mother was a master at planning picnics and small diversions to nearby lakes and parks; her great trick when our enthusiasm on the adventure was wearing thin was to bring out her secret stash of travel toys, purchased just for the holiday that were rationed out over the journeys to and from the destination. That simple ploy made travelling a bit special, not just a means to an end. Nowadays there are lots of electronic solutions to keep boredom at bay when travelling with kids but it's nice to have some screen-free treats as well. I really recommend wrapping them to maximise the "treat" effect.
Card games, activity books and magnetic toys are all great ideas to keep children entertained on a trip. Here are some more unusual ideas that may inject some novelty into your next big adventure: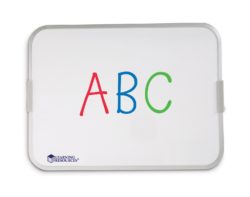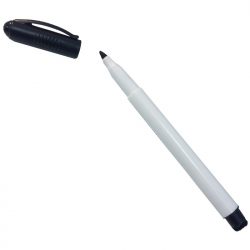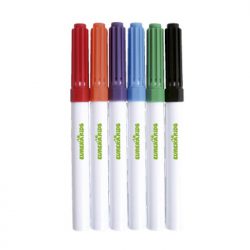 This is a great re-usable resource for playing "pen & paper" games like Hangman, Noughts & Crosses and Squares. It's also the perfect surface for playing with magnetic toys, doodling on and score keeping.
2) Wikki Stix  for ages 4 and up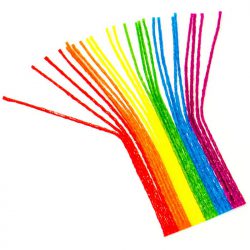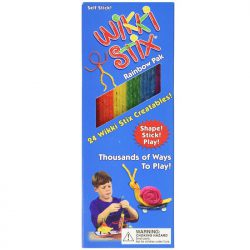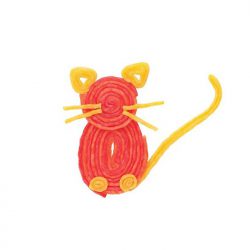 These bendable wax sticks appeal to all ages and tap into your child's creativity. Build 3D models or stick them to the Dry Erase Board to make stick on, peel off art! Store them in a ziplock bag to reuse again and again.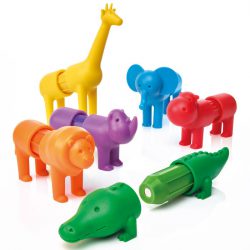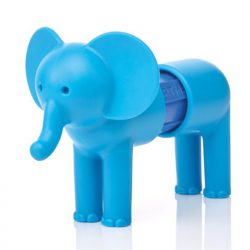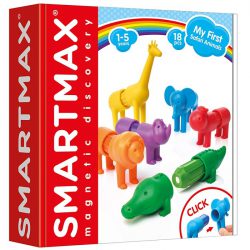 Our best selling travel toy for babies. The tactile feel of the magnets keep little hands busy and there are are lots of pretend play and colour possibilities to extend the play options.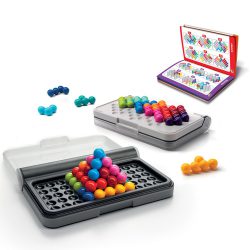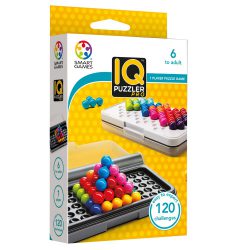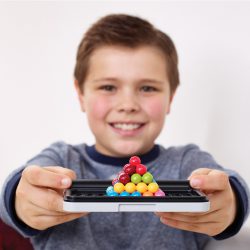 This small brainteaser is a must for any family with children aged 6 years and over. It covers 3 styles of puzzles with 120 challenges and will be enjoyed by teenagers and adults when the little ones are in bed!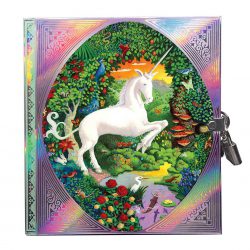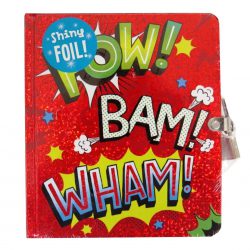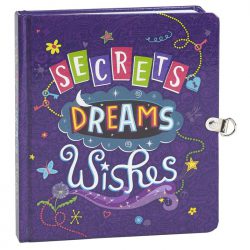 Younger children may enjoy making a scrapbook journal to record their holiday but to make it feel a bit "cooler" these smaller diaries with a lock and key are perfect for recording experiences and feelings for teens. It will be the ultimate souvenir of their holiday.
Happy holidays and may your travels and trips be a great success!
Image source: Car Party from David Martin CC BY 2.0