We love toys here at Fun Learning, especially those we grew up with! So we've got our rose tinted glasses on today to suggest some blasts from the past with a list of  old fashioned nostalgic toys that will always make a great gift idea for Christmas.
Take a look at these toys and games from yesteryears.
Family fun as you twist and turn to get your hands or feet on the correct coloured circles. This replica set comes with the original packaging and illustrations from way back in 1966. Might be best to not play this while you're full of Christmas dinner, though!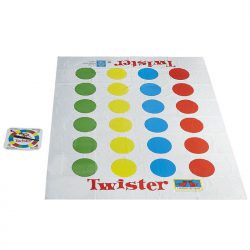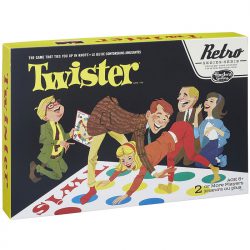 This new take on a iconic design is adorable. The duck's flappy feet spin round as they are pulled along. Made by French toy company Janod, this set definitely has that "je ne sais quoi!"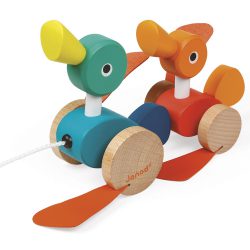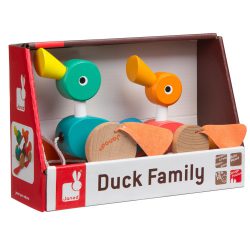 A classic pub game that can be enjoyed at home. Just roll the dice and flip the tiles down. If you can 'shut the box' you win! Great for developing children's confidence with maths while having fun.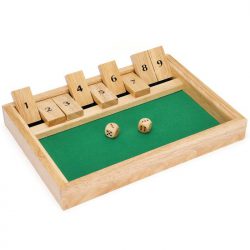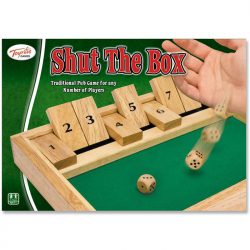 Magic is such a christmasy kind of toy. Preforming tricks in front of the family, wanna-be magicians will find this set to be a great introduction to the topic. With tricks to preform using the included items, theres lots of extension activities for kids to construct their own magic tricks!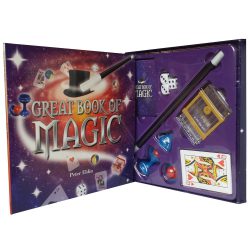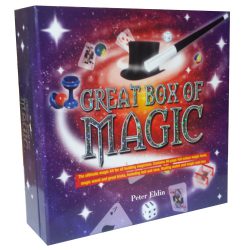 Darts is such a fun and competitive game, that encourages math skills! These darts are magnetic and easily stick to the board, so no more damaged walls.  The board itself rolls up for easy storage. A modern twist on an ageless classic.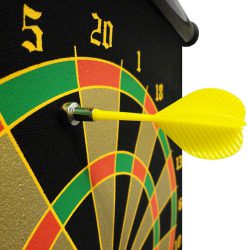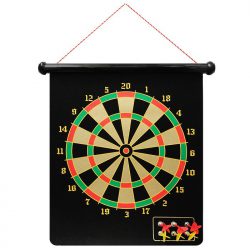 Bowl over the pins over to win with these colourful wooden figures! The charming wooden figures can be used to play skittles or as chunky characters for play.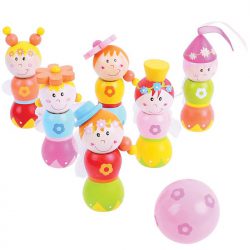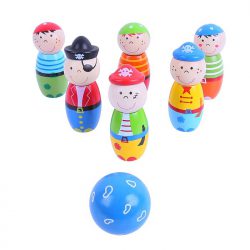 Time Shock is a race against the clock to fit all the pieces into the board. Sounds easy right? Theres only one matching spot for each piece, and you've only got 50 seconds to find them all! This game doesn't need batteries, you just wind it up. Retro to the max!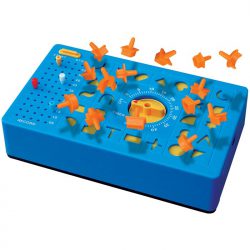 And finally a few silly little bits, in case that stocking isn't full
Traditional bendy springy fun with this mini slinker. Kids will enjoy stretching and tumbling it!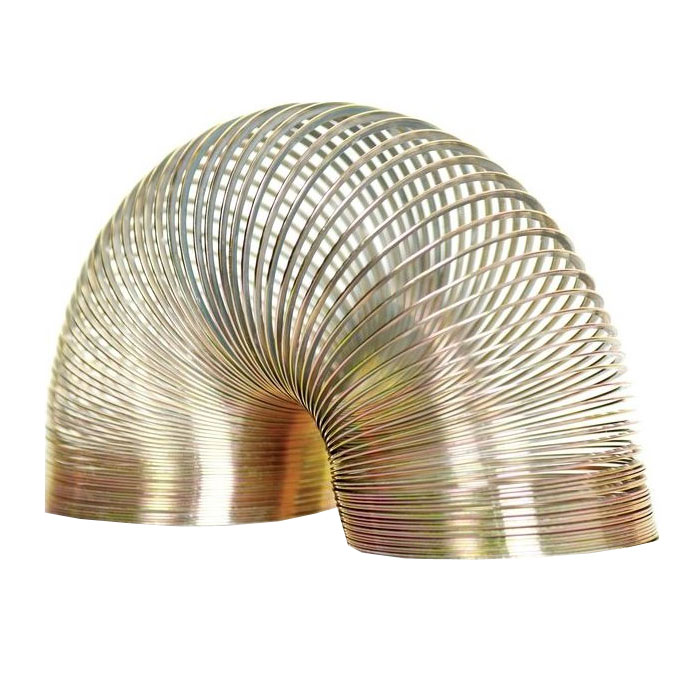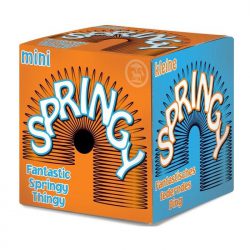 An old school christmas present, full of colourful geometric patterns that shift and change as you turn the viewing part on the front. It's sure to bring wonder to all who look through it.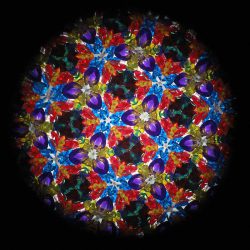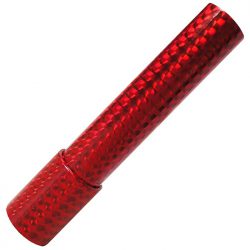 Children can get their fingers in knots with this cat's cradle. Comes with instructions to make some easy cradles to get kids started, but maybe the grandparents will know how to make a few patterns themselves!