We are often asked for those best selling, mainstream, "everybody knows their name " board games. We don't stock them because what gets us excited is an original game that is unexpectedly brilliant. These four games are our current favourite " unsung heroes" for family fun. Of course, some of them are just new to us but we do spend a lot of time talking about games so they may be new to you, as well.
The "Staff Pick" from the Toy Fair is a newly released card game called "The Mind". Often billed as an experience rather than a game, we love it because it's unique and addictive! The players must coordinate to lay down their cards in numerical order, without communicating verbally or signalling. It sounds impossible but human perception and timing influence your success and if you manage to sync up and succeed, you'll be hooked. We've played with a lot of different groups and the fact that it is a little odd is often intriguing for teenagers. One of my favourite quotes is that " you feel like you've made great music together when you win".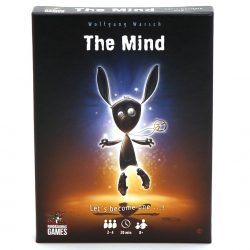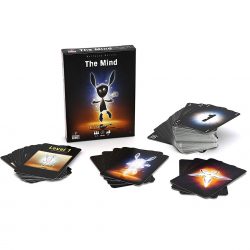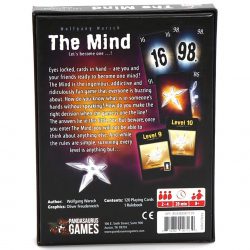 Bold, from the makers of Uno is another unusual card game that we've only just discovered. It's a fun twist on the classic memory game and is easy to learn. You need to match one of the 4 attributes on the cards to make a pair. Then you need to decide whether you'll push your luck and try to collect a bigger set or stay safe and accept the lower score. It combines non-verbal reasoning, memory and risk & reward in a card-sized box- perfect for a handbag or backpack.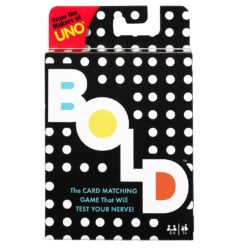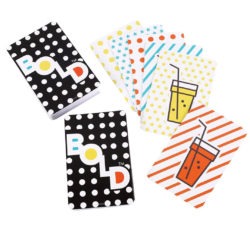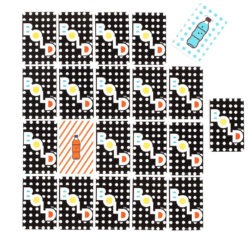 Apples To Apples is a really successful game of word comparisons. It plays best with four or more players over 12 years of age. You are making a link between one of your words and the adjective on the green card. The fun is trying to be creative and selling your logic to the "judge" who will decide who has the best match. It's an opportunity to make jokes, start conversations and have a laugh.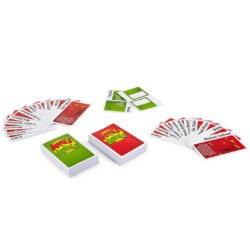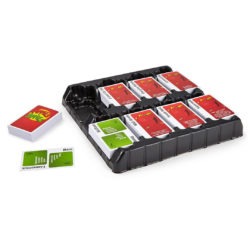 Super Rhino Hero has special action cards like Uno and a steady hand building challenge like Jenga. The task is to get rid of your cards by adding to the communal tower of cards being constructed. This simple game has strategy, dexterity and lots of tension, and best of all it appeals to everyone over the age of five.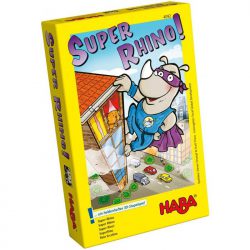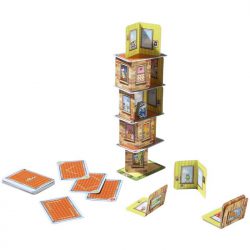 There is something so satisfying about spending time connecting with a good game. We love the experience of sharing that knowledge in our shops and we hope they offer you some wonderful moments as well.